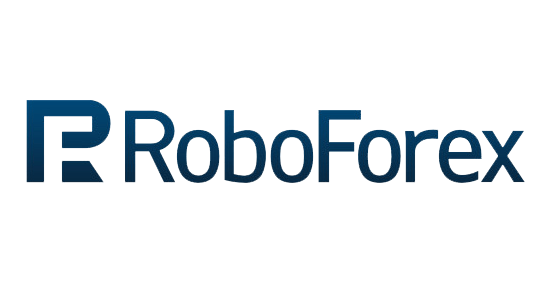 RoboMarkets Group, a foreign exchange company that developed RoboForex platform, debuted in the market back in 2009. After more than a decade of financial service, it added two more subsidiaries under its name branded as RoboMarkets LTD and RoboMarkets LLC. Currently, RoboForex stands as one of the most generous providers of financial instruments, composed of over 9,400 asset classes in eight different categories. This, together with its multilingual interface, made RoboForex the choice of many as gleaned in its massive subscribers of over 1,000,000.
Clients are guaranteed a highly-efficient and optimum trading experience as the platform's asset selection is adequate enough for portfolio diversification. Its flexibility is also time-tested since it caters to both novice and professional traders. More importantly, its functions cover almost all of the trading demands, with automated trading at its disposal- a key feature that is very much necessary for those who have lesser time for trade management.
Regulation and Licensing
In terms of security, clients are assured that all funds and investments are heavily protected by the guidelines of the International Financial Services Commission of Belize. The IFSC upholds and executes the financial laws stipulated in the IFSC Act- a law that fully complies with the financial standards mandated by the AML Policy. With more than just one set of governing laws, deposits, which are also kept in segregated bank accounts, are well-secured and devoid of any financial wipeouts.
Not only has it been under strict oversight of multiple laws, it also has another layer of protection from the Financial Commission in Hong Kong. This regulatory body is the first autonomous financial board and external dispute resolution for the Foreign Exchange industry. As RoboForex holds a license from the agency, its clients are automatically protected by the Compensation Fund. More so, risks usually present in leveraged accounts are minimized by the Negative Balance Protection. Lastly, as attestation for the company's legitimate and reputable service, it has been awarded with Verify My Trade, a certificate that testifies a brokerage firm's compliance with the given rules.
RoboForex Account Selection
RoboForex has a decent selection of three accounts. The Pro-Cent/Pro-Standard, ECN-Pro, and Prime accounts are all automated, allowing users to follow and copy winning strategies from a pool of expert traders.
Pro-Cent Account
This starter account has one-tenth of the conventional minimum trade size. It is the ideal account for newbie traders, but with its market-maker structure, clients are then encouraged to go for the Pro-Standard. With the latter, fees are much competitive, and the minimum deposit is only $10. For an amount, clients may maximize their leverage up to 1:2000, with pips starting at 1.2. This is highly recommended for those traders looking for a commission-free starter account.
ECN-Pro Account
While this account offers better conditions with 0.0 spreads, it has a $20 commission should trades breach $1,000,000. More so, one of the tricky conditions that this account has is its maintaining balance. Once clients go below the limit, efficacy is then restricted. This will still come convenient if one is willing to look beyond its maximum leverage of just 1:300.
Prime Account
This premium account charges a $15 commission for $1,000,000-worth of trade. It has larger asset selection, and has massive cash back. This account is exclusive for the MT4, while the first two accounts may be opened in either MT4 or MT5. While, this came as the most expensive account in RoboForex's selection, it is surprising to see that its conditions do not compete nor stand out from other premium accounts offered by other brokers. Currently, the ECN-Pro is still the best choice among the three despite its mid-tier status.
Education and Research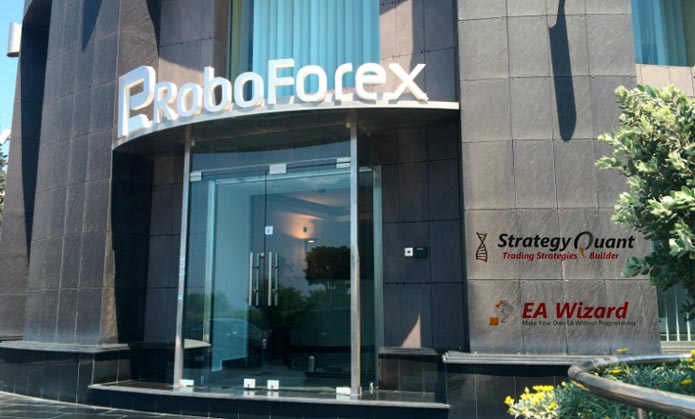 While all brokerage firms are equipped with educational and research materials, RoboForex seeks to stand ahead of its competitors by providing quality contents. It has a combination of both in-house analytics curated and reviewed by industry experts. More so, it avails external services including the independent analytical company Claws & Horns. The outsourced service from the said company deeply focuses on providing quality videos, webinars, and articles. The only setback, which is very much dismissible, is the crowded stream of contents hastily put into a blog, rather than dedicating a separate page for the Education and Research section. But apart from this, all tools are authoritative and bear lasting significance in trading.
Conclusion
For those who are in search of a brokerage firm with diversified asset classes, RoboForex will surely be an ideal candidate. It also has a decent selection of accounts for every kind of traders, and its platform is protected by multiple regulatory bodies and laws. With automated trading available in all accounts, clients will be able to maximize their profitability by following winning strategies. Apart from what appears to be a crowded section for education and research materials, other features seem to be intact and decent, making RoboForex worthy of clients' investments.